New home decor content coming soon!
Click the LTK link below to shop my exclusive favorite products and don't forget to follow!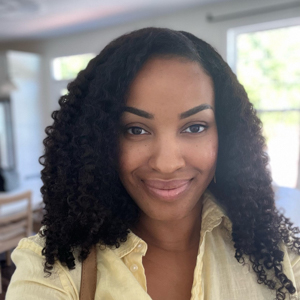 hi i'm April
You can think of me as your personal shopper, On this home decor blog, I hope you find inspiration and hopefully perfect pieces to elevate your space and make it feel like home.
To shop our home decor you can click on the links below.
Having trouble finding something. You can click on the search bar in the side bar on the right of this page.
So grab a cup of coffee (or your fav drink) and get ready to transform your space into the perfect reflection of your style and personality. Happy decorating!
About me
As an autism mom and decor blogger, I often find myself straddling two very different worlds. On the one hand, there is the world of autism, with its challenges and struggles, but also its joys and rewards. On the other hand, there is the world of decorating and home design, with its beautiful colors, patterns, and textures.
I'm often navigating the complex world of therapy appointments, social interactions, IEP meetings, researching autism, and learning about my kids sensory overload. It can be overwhelming at times, but it is also incredibly rewarding to see my kids grow and develop in ways that I never thought possible.